To jak dbamy o nasze stopy ma wpływ nie tylko na piękny wygląd w otwartych butach, ale przede wszystkim na nasz komfort w codziennym życiu, a nawet zdrowie.

Niestety dbanie o nie wymaga nie tylko specjalistycznego sprzętu oraz kosmetyków, ale także szerokiej wiedzy i doświadczenia. Dlatego warto powierzyć to zadanie naszemu zespołowi.

Sprawdź nas! Zadzwoń pod numer 726-000-027 i umów swoją pierwszą wizytę już dzisiaj!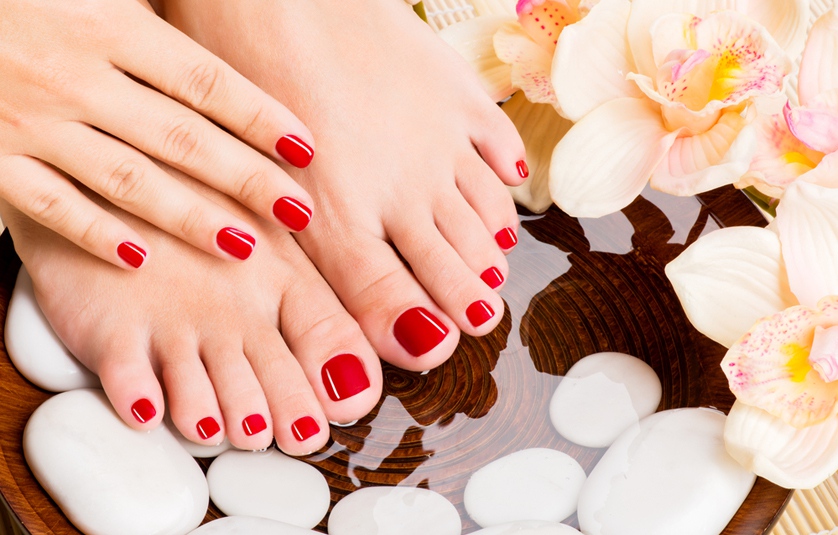 Pedicure
Pedicure męski + odżywka
minut
1 zabieg